This will be the ABC's for my children
http://www.youtube.com/watch?v=E5OvlN0bXbY&sns=em
2 tags
3 tags
4 tags
3 tags
3 tags
PIZZA ROLLS!
Not the shitty kind from the store. Super badass home made ones because I'm fucking awesome.
2 tags
1 tag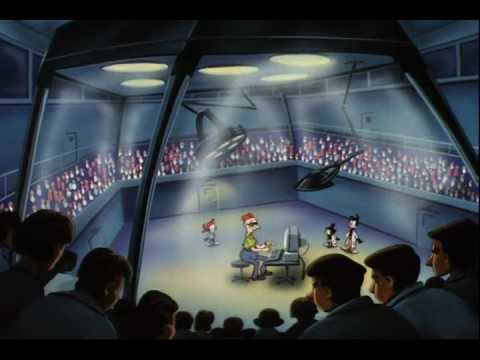 3 tags
1 tag
3 tags
UGHHH
After losing like 1 million ARAM'S I think I'm ready to go to bed.
slugbox: merriberry said: you can… in your heart if you believe… *floats away on cloud of sparkles*  
1 tag
1 tag
1 tag
Oh hai Fred....
It's good to see you well.
tveits: i'm never illegally downloading music...
I R DRAWING →
Lunar Revel Information →
theriotleague: ebillavirus: theriotleague: ebillavirus: theriotleague: Check out this Garena website which hosts loads of info about the upcoming Lunar Revel, and shows how to get some of the icons! Your post isn't going to be accurate. Garena run their own league client separate from ours. They do their own events along side the major Riot Games ones. So things like that 8 day...
These are perfect for annoying Facebook bitches →
theghip: jwops: teeecrats: They should be thrown here dont agree? Reblog this and click the link. No seriously OMG I CANT STOP LAUGHING
Aggro.
It's sad that I go out of my way to get things for people or do something for the benefit of someone else and yet I get nothing for it. Not even a thank you. I sacrifice stuff for others and I'm always promised things in return and they never seem to happen. How shitty is that?
tveits: i'm never illegally downloading music...
The difference between tumblr and real life.
heyfunniest: In real life, when people realise you have an obsession with something On tumblr, EVERYONE has an obsession. So we're just like: THIS BLOG. THIS! Lol. THIS
This really needs to fucking stop at some point. I can't stand this shit anymore. No more dilly-dallying around the fucking situation. I'm getting sick of this shit.
Watch
pinzthezombie: effectaffection: bewbies: what on earth fuck. yes. MYYYY EYYYYYYYYYES o-o The fuck?!!?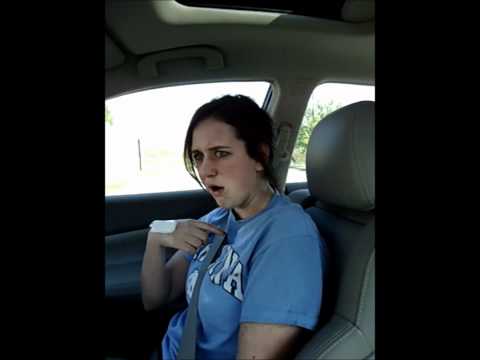 If you don't watch this you're dead to me.... →
Reblog if you want (1) message that will make you...
Reblog if people say you don't look your age.